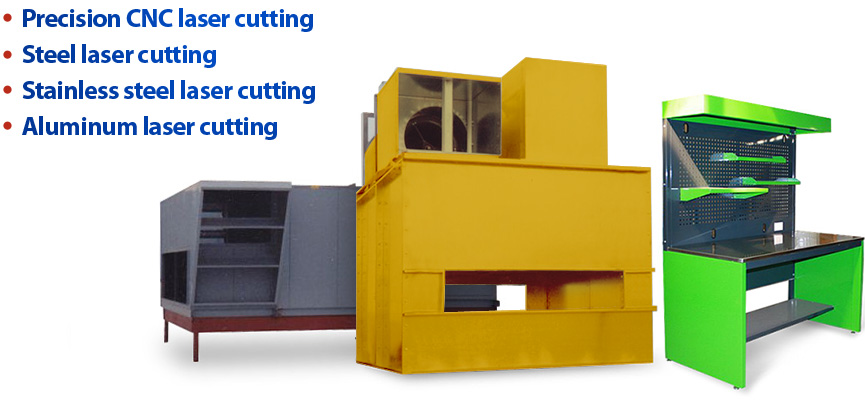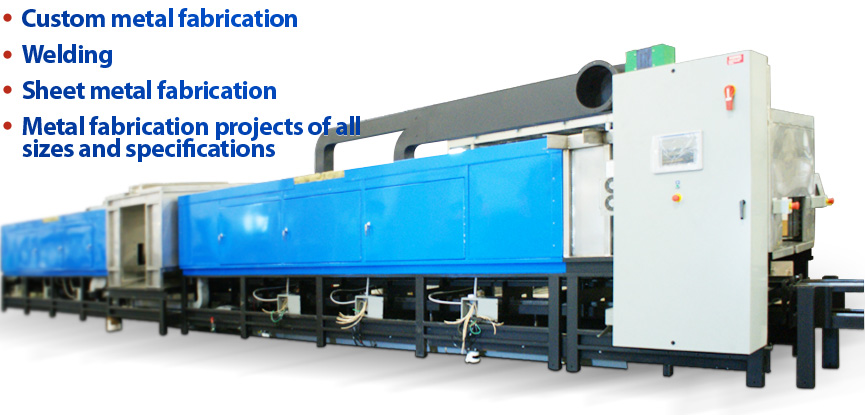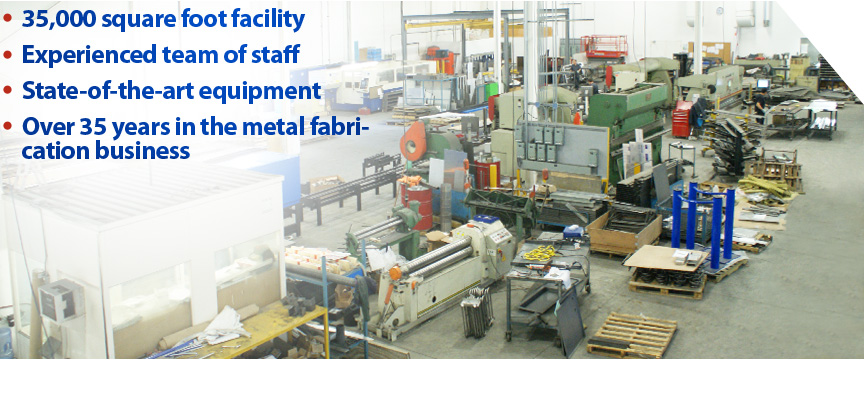 Highest quality
custom precision
metal fabrication
Metal fabrication
Laser cutting
Powder coating
Welding
Welcome to 4 Way Metal
4 Way Metal Fabricators is a custom metal fabricationshop, in Bolton ON, which specializes in providing the highest quality custom precision metal fabricationprojects, even if coming from a drawing or a blueprint. At our metal fabrication shop, a devoted team of professionals will take complete care of your orders from start to finish, ensuring you get just the exact precision metal fabrication services that you have ordered.
The heavy investment into our personnel and machinery allows us to stay on top of the latest breakthroughs in the state-of-the-art precision metal fabrication technology.
Since our establishment in 1975 we have created and installed an extensive range of custom metal fabrication projects for companies in all types of industries. 4 Way Metal fabricators, experts atmetal fabrication in Bolton, ON, never fail to satisfy their customers and deliver the best custom metal fabrication services possible.For quality metal fabrication in Toronto, give 4 Way Metal Fabricators a call today. We provide metal fabrication in Toronto and all of Ontario for our clients.