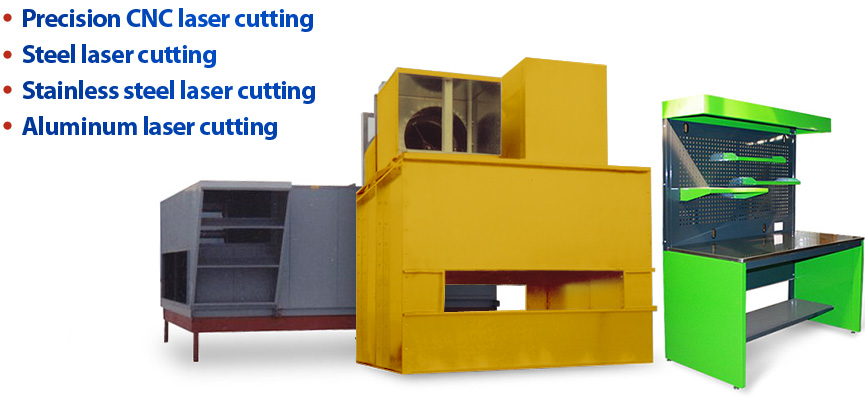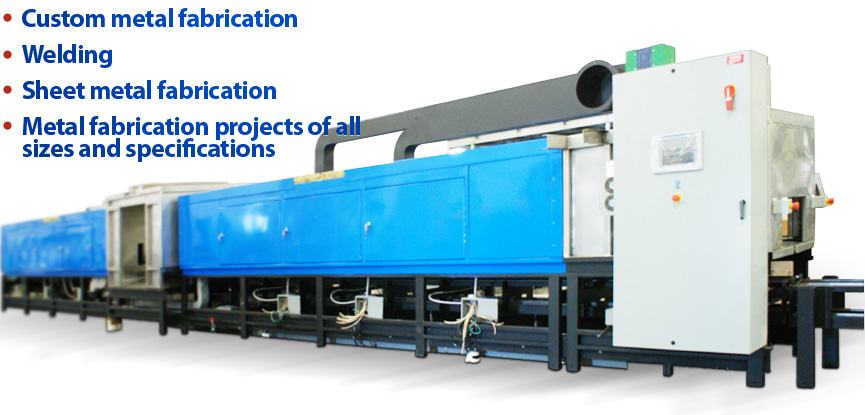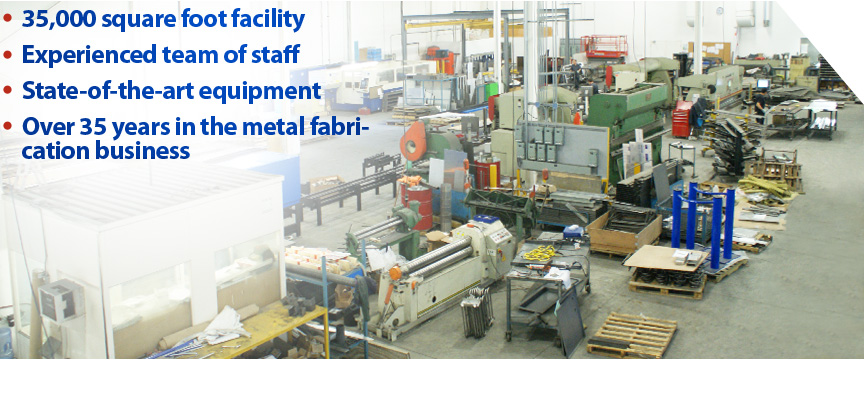 Highest quality
custom precision
metal fabrication
Metal fabrication
Laser cutting
Powder coating
Welding
Welcome to
4 Way Metal
At 4 Way Metal Fabricators, we specialize in the field of custom metal fabrication in Toronto. We are equipped to provide our customers with some of the highest quality precision metal fabrication in town, even when presented with just a drawing or a blueprint.
At our precision metal fabrication facility, our devoted team of professionals will take complete care of your orders from start to finish, ensuring you get the exact metal fabrication services that you have ordered.
Over the years, we have worked hard to make a heavy investment into our personnel and machinery, and this forward thinking has allowed us to stay on top of the latest breakthroughs in the metal fabrication industry. Our advancements in both technology and procedures enables us to provide a stellar level of service regardless of the situation.
Since our establishment in 1975, we have created and installed an extensive range of custom metal fabrication Toronto projects for our client companies in all types of industries, to bring life to the drawings and blueprints they came to us with initially.
At 4 Way Metal Fabricators, our team of experts is recognized as being particularly skilled in custom metal fabrication in Toronto. This is in part due to the fact that we never fail to satisfy our customers in deliver the best possible custom metal fabrication services.
For quality custom metal fabrication in Toronto, give 4 Way Metal Fabricators a call today. One of our representatives will be happy to assist you in determining your precision metal fabrication needs, and what our company can do to meet and exceed your expectations, as they have related to metal fabrication up to this point. All your metal fabrication needs will be met with the same high level of customer service standards and machining expertise. Let us turn your metal fabrication requirements into a reality.